Food Bank of Delaware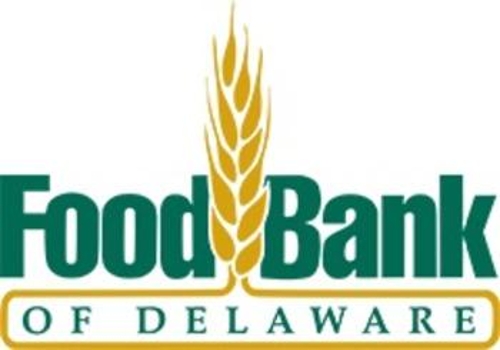 Our mission is to provide nutritious foods to Delawareans in need and facilitate long-term solutions to the problems of hunger and poverty through community education and advocacy.
Division of Social Services

Supplemental Nutrition Assistance Program (SNAP) is a food supplemental program that enables low-income families to buy food that is the basis for better nutrition. A state-funded program designed to provide cash assistance to low-income people who do not qualify for federally funded programs, such as TANF or Social Security benefits. Temporary Assistance for Needy Familes (TANF) is Delaware's main cash assistance program. The goal of TANF is to give people temporary help until they get a job.